Ben Thomson - Owner with 22 years of workshop experience
Bikes Owned: Soma Smoothie, Kona Paddy Wagon. Greg Lemond, Genesis Equlibrium.
Facts about Ben: Born in New Zealand, keen on skateboarding and rugby. Ben is the former owner of Southern Distributors.
Peter Lacca - Workshop manager with 24 years of workshop experience
Bikes Owned: Klien Quantum with Mavic 3G's, Soma Double Cross Disc, Scott Cyclocross.
Facts about Peter: He is a professional didgeridoo player and his biggest performance was at the Rugby World Cup final in 2015.
Callum Goodacre - IT and product manager
Bikes Owned: Marin Hawk Hill, Time Skylon, Soma Fixie, Soma Touring bike.
Facts about Callum:  Former guitarist for the No Licence Band. 
Alistar Goodman.
Facts about Alistar: Cambridge University student.
Bikes owned: No Logo fixie that he thinks is real sick.
Henry Bray
Shop co-ordinator
Facts about Henry -
Enjoys archery and 
Bikes owned -
He can't actually ride a bike.
George Goodman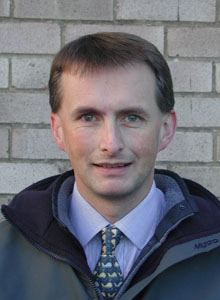 Facts about George -
Bikes owned -
Soma touring bike
Max Murmann
Facts about Max
Bikes owned -
Soma Smoothie